Better for Business
Business and government working smarter.
You might be interested in: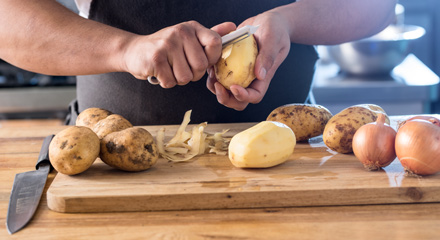 Better for Business
Learn about the team and what we're doing to make it easier and more seamless for businesses to deal with government.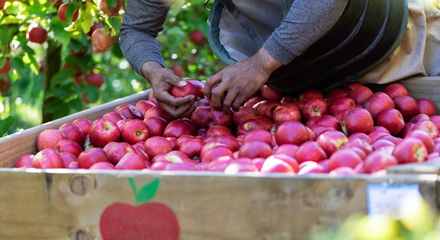 Resources
We have a range of resources available to share with you. Have a look and get in touch with the team.